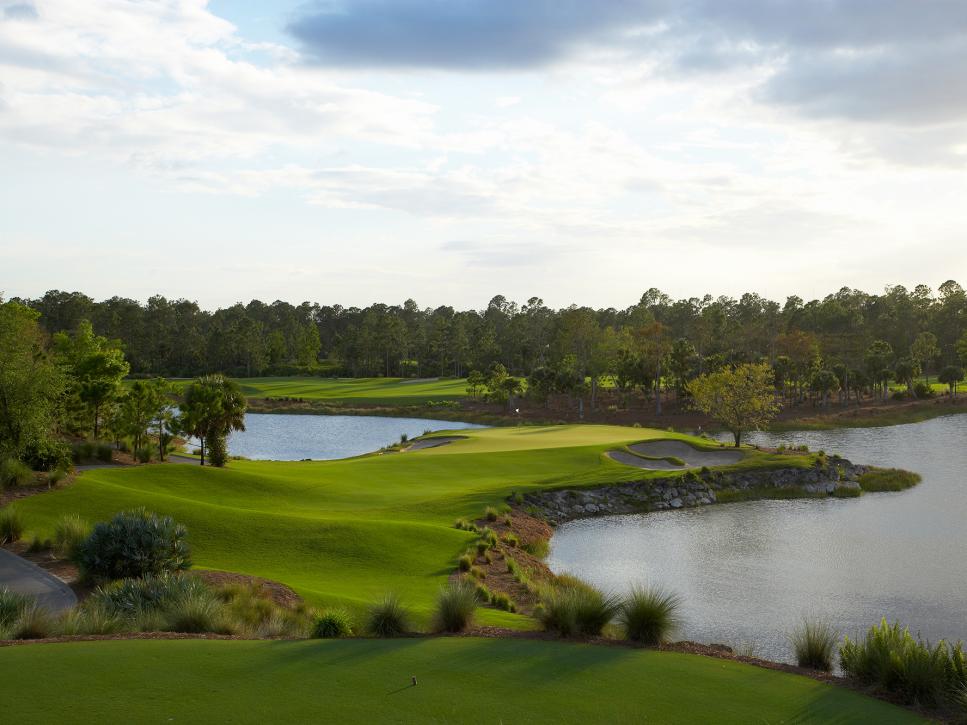 Golf designer Dana Fry began his career learning the business as an associate for Tom Fazio, and later forged a prominent partnership with Dr. Michael Hurdzan. With Hurdzan he created such top U.S. courses as Erin Hills, site of the 2017 U.S. Open, and Calusa Pines in Florida. Today he runs his business with partner Jason Straka. He joins the Salon to talk to Derek Duncan and Jim Urbina about:
–When it's appropriate to lengthen golf holes;
–The extremities of Calusa Pines;
–The need to change up design looks and approaches;
–Being consumed by certain jobs (Arcadia Bluffs), and
–The radical site swings between south Florida, coastal New Jersey, northern Michigan and central Wisconsin.
Listen to Derek discuss the book "The Match" by Mark Frost in the Good-Good Golf Podcast Book Club edition.
Subscribe to Feed the Ball on Apple Podcasts, Spotify, Stitcher Radio and Google Play
Twitter: @feedtheball
Instagram: @feedtheball
The post Feed the Ball Salon Vol. 11, ft. Dana Fry appeared first on Feed The Ball.