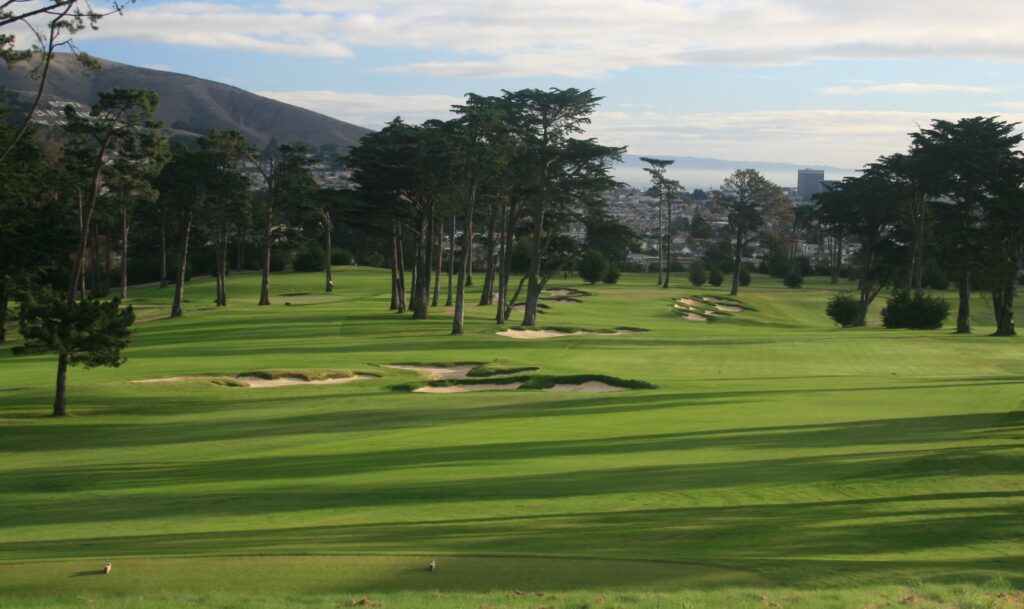 Architect Kyle Phillips began his illustrious career as an associate working for Robert Trent Jones II in California. He gained unique design and planning expertise working on a slate of international courses for Jones, which later helped him garner major overseas jobs once he opened his own firm in the late 90s. Those include Kingsbarns in St. Andrews, Yas Links in Dubai, South Cape in South Korea, Bernardus in the Netherlands, and numerous others. He continues to be one of the major figures in golf course architecture both domestically and worldwide.
(Photo above: the 14th at Cal Club, from calclub.org.)
Phillips joined Derek Duncan and golf course builder Jim Urbina from his home in northern California to talk about:
–The prevailing modes of golf design when he started with Jones;
–His major rebuilding of the Cal Club in San Francisco;
–How golf architecture lost its soul in the 70s, 80s and 90s;
–The importance of outside voices to a club's self-perception;
–Creating naturalistic holes (Kingsbarns) out of unnaturalistic golf sites;
–How constructions and design moves from spans of acres to feet to inches;
–The concept of "turning back geologic time" in golf design;
–And the difference between the European concept of healthy turf and the American impulse to always "grow grass."
Listen to Derek Duncan discuss "The World Atlas of Golf" on the Good-Good Golf Podcast.
Listen to Derek Duncan discuss the book "The Match" by Mark Frost in the Good-Good Golf Podcast Book Club edition.
Subscribe to Feed the Ball on Apple Podcasts, Spotify,Stitcher Radio and Google Play
Twitter: @feedtheball
Instagram: @feedtheball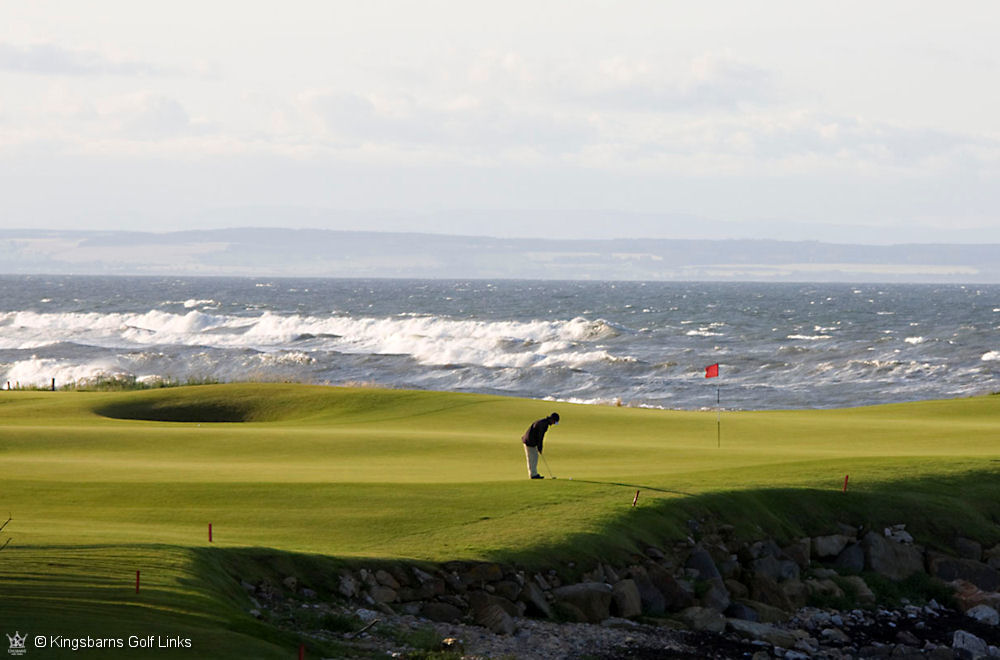 The post Feed the Ball Salon Vol. 13, ft. Kyle Phillips appeared first on Feed The Ball.