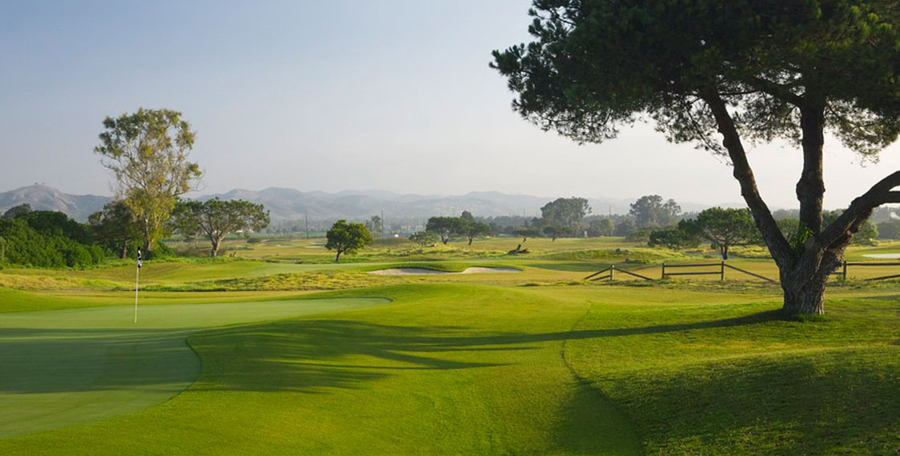 Golf course architect Forrest Richardson was elected in 2020 to be the 75th president of the American Society of Golf Course Architects, a chair that's been held by such notable designers as Stanley Thompson, Robert Trent Jones, William Langford (twice), Rees Jones, Robert Trent Jones, Jr., Alice Dye, Jeff Brauer and Steve Smyers. He joins Derek Duncan and golf course builder Jim Urbina in the Salon to discuss his plans for the society as well as:
–Authoring a golf course design newsletter as a teenager;
–making the ASGCA younger and more inclusive;
–His long relationship with Desmond Muirhead;
–His idea for the "Lighthouse Hole";
–Whether golf needs to develop more different "expressions" of the game;
–The feasibility of stand-alone short courses and par-3 courses in towns and cities;
–And whether golf needs to innovate to continue to exist.
Click here to watch Forrest Richardson mission statement video for the American Society of Golf Course Architects.
Listen to Derek Duncan discuss the book "The Match" by Mark Frost in the Good-Good Golf Podcast Book Club edition.
Subscribe to Feed the Ball on Apple Podcasts, Spotify,Stitcher Radio and Google Play
Twitter: @feedtheball
Instagram: @feedtheball
The post Feed the Ball Salon Vol. 14, ft. Forrest Richardson appeared first on Feed The Ball.