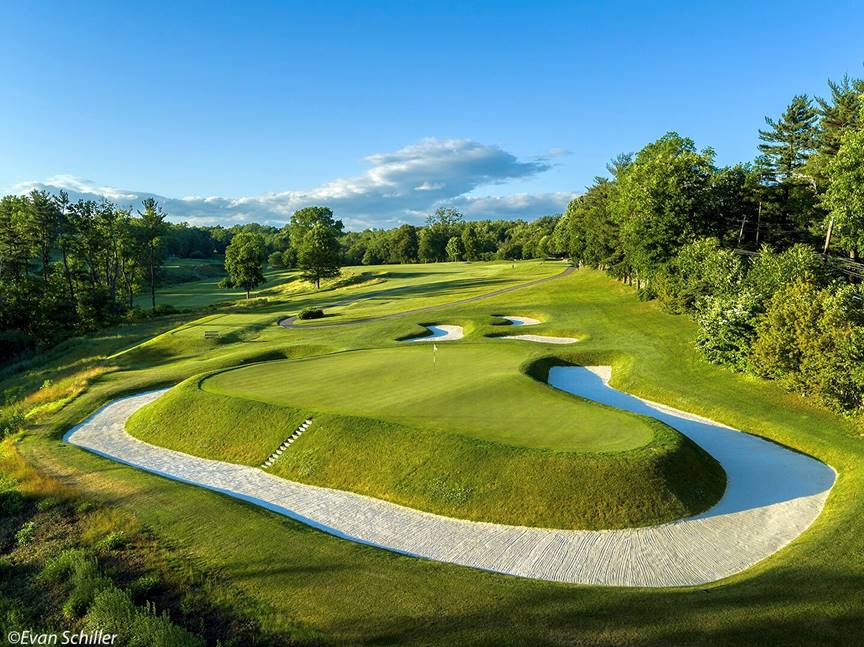 Canadian designer Ian Andrew, Feed the Ball guest from Episode 14, is back to visit with Derek Duncan and Jim Urbina. The conversation turns to topics of:
–Choose Your Own Adventure golf architecture;
–The satisfactions of playing "unknown" courses;
–Golf as an emotional experience;
–The importance of "compression and release" in design;
–Creativity beginning with saying "I don't know";
–How the best architects "fight" for contours;
–and the genius of Stanley Thompson.
Listen to Derek Duncan discuss the book "The Match" by Mark Frost in the Good-Good Golf Podcast Book Club edition.
Subscribe to Feed the Ball on Apple Podcasts, Spotify,Stitcher Radio and Google Play
Twitter: @feedtheball
Instagram: @feedtheball
Photos: Cover page, St. Georges Golf & Country Club, 1st hole, Clive Barber; above, Knollwood Country Club, 16th hole, Evan Schiller
The post Feed the Ball Salon Vol. 15, ft. Ian Andrew appeared first on Feed The Ball.