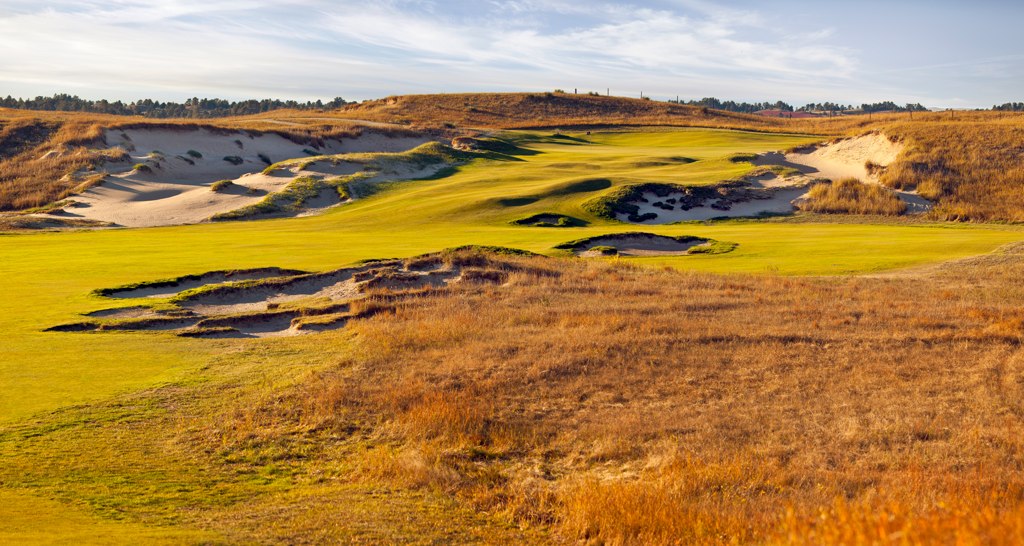 PGA Tour and current PGA Champions tour player Tom Lehman, winner of the 1996 Open Championship at Royal Lytham & St. Anne's, has seamlessly managed to maintain an elite game while developing a golf course design outlook that almost entirely eschews consideration of elite players. Lehman stops by the Salon to speak with Golf Digest architecture editor Derek Duncan and golf course builder Jim Urbina about:
–The importance of hitting your line when playing links golf;
–how golf is too consumed with "championship golf;"
–the overuse of multiple tees;
–the similarities of old-school U.S. Open setups and links golf;
–the curse of construction technology;
–anchoring a routing on several special natural features;
–and how some players just "get it" and "see it" when it comes to architecture (and others don't).
Subscribe to Feed the Ball on Apple Podcasts, Spotify,Stitcher Radio and Google Play
Twitter: @feedtheball
Instagram: @feedtheball
Photos: The Prairie Club, courtesy lehmandesigngroup.com
The post Feed the Ball Salon Vol. 16, ft. Tom Lehman appeared first on Feed The Ball.