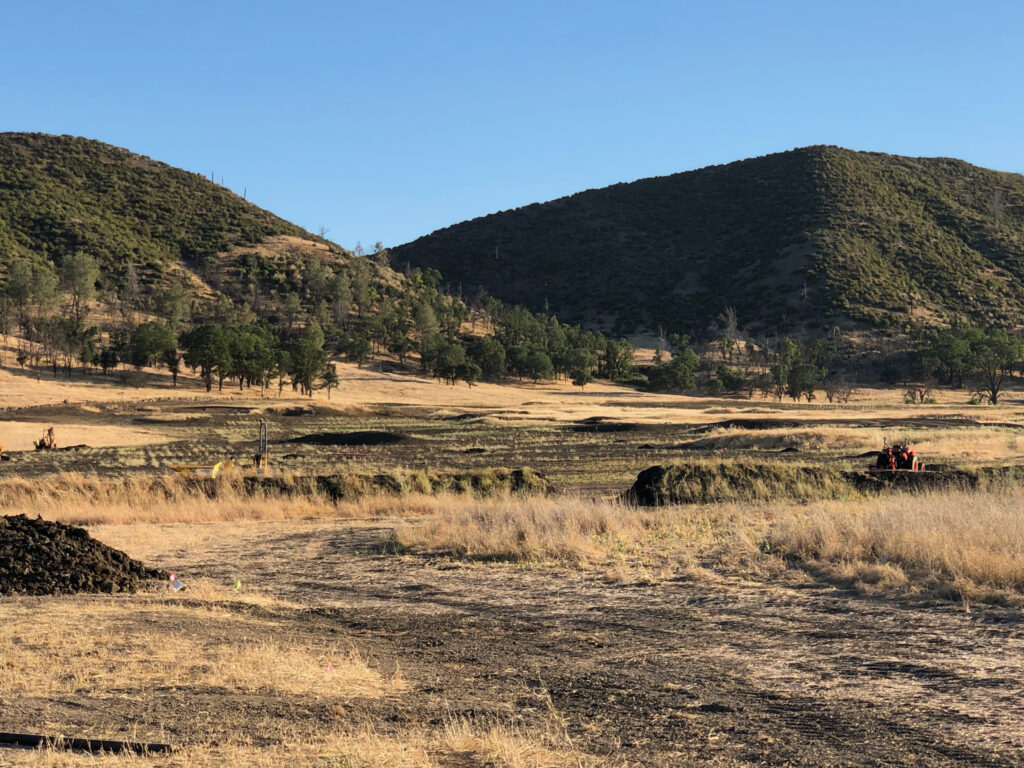 James Duncan came to the U.S. from his native Denmark in the early 1990s to learn the craft of building golf courses. He learned from the best, working first with Tom Doak and Renaissance Golf Design, then joining with Bill Coore and Ben Crenshaw to help construct courses like East Hampton, Old Sandwich, Bandon Trails, Clear Creek Tahoe, Shanquin Bay in China and many others. He has his own firm now, and he's currently fulfilling a lifelong goal of founding and designing a new course, Brambles, in Northern California, along with Coore, Crenshaw and his own team of creative shapers.
Duncan joins the podcast to talk to Golf Digest architecture editor Derek Duncan and golf course designer Jim Urbina about the Brambles site, meeting Jim and Tom Doak and Gil Hanse almost immediately upon arriving in the U.S., the value of traveling to see great architecture, architects as "editors in chief," his attempts to have Brambles reflect the simplicity and essence of golf as he knows it, what a course would be if you had once chance in life to build it, using ground as a means of connecting to a community and beauty of keeping it simple.
Subscribe to Feed the Ball on Apple Podcasts, Spotify,Stitcher Radio and Google Play
Twitter: @feedtheball
Instagram: @feedtheball
Photos: Above–copses at Brambles' soon-to-be 10th hole; Main Page–the green at the par-4 4th at Brambles, looking back.
The post Feed the Ball Salon Vol. 17, ft. James Duncan appeared first on Feed The Ball.