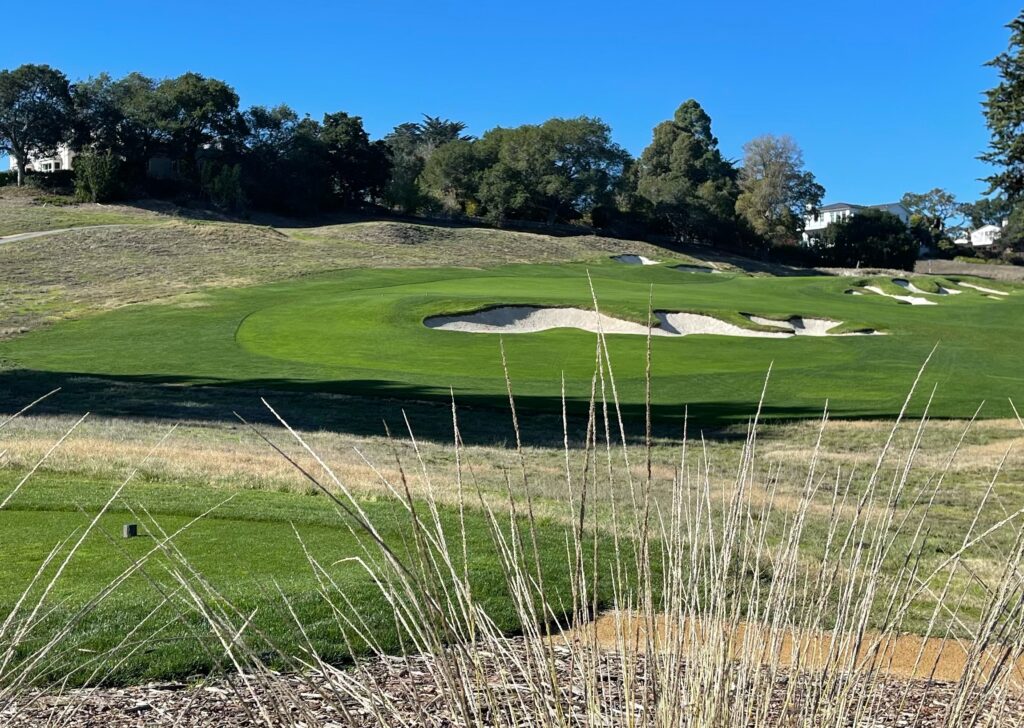 The topic is bunkers: should they be placed scientifically or randomly? Should there be more or less, or any at all? Has the naturalistic look become ubiquitous and overused? What about proper bunker depth? Are liners a waste of money? And are bunker still the hazards they once were, have they lost their importance, and have they become too expensive to maintain?
To discuss all of this, as well as answer questions about bunkers from listeners, is Golf Digest architecture editor Derek Duncan and golf course builder Jim Urbina. They're joined by Ron Whitten, Golf Digest architecture editor from 1985 to 2020, a historian who is also a practicing designer with current projects going on in several states, including the new North Course at Corica Park in Alameda, California, with lead architect and builder Marc Logan.
More pertinent thoughts from Urbina about bunker myths can be found here: Urbina on Bunkers
Listen to Ron Whitten on The Green Awning golf podcast: Whitten
View my narration of Golf Digest's "Every Hole at Whistling Straits"
Subscribe to Feed the Ball on Apple Podcasts, Spotify,Stitcher Radio and Google Play
Twitter: @feedtheball
Instagram: @feedtheball
Derek Duncan discusses the breakdown of Golf Digest America's 100 Greatest Courses list with Aaron Abrahms and Jimmie James on the Golf Nuts Podcast, Episode 15.
Photos: Opening page, Claremont Country Club (courtesy Jim Urbina); Top, The Valley Club of Montecito (Urbina); Below, Corica Park South Course (Urbina); Bottom, Corica Park North Course (courtesy of Derek Duncan).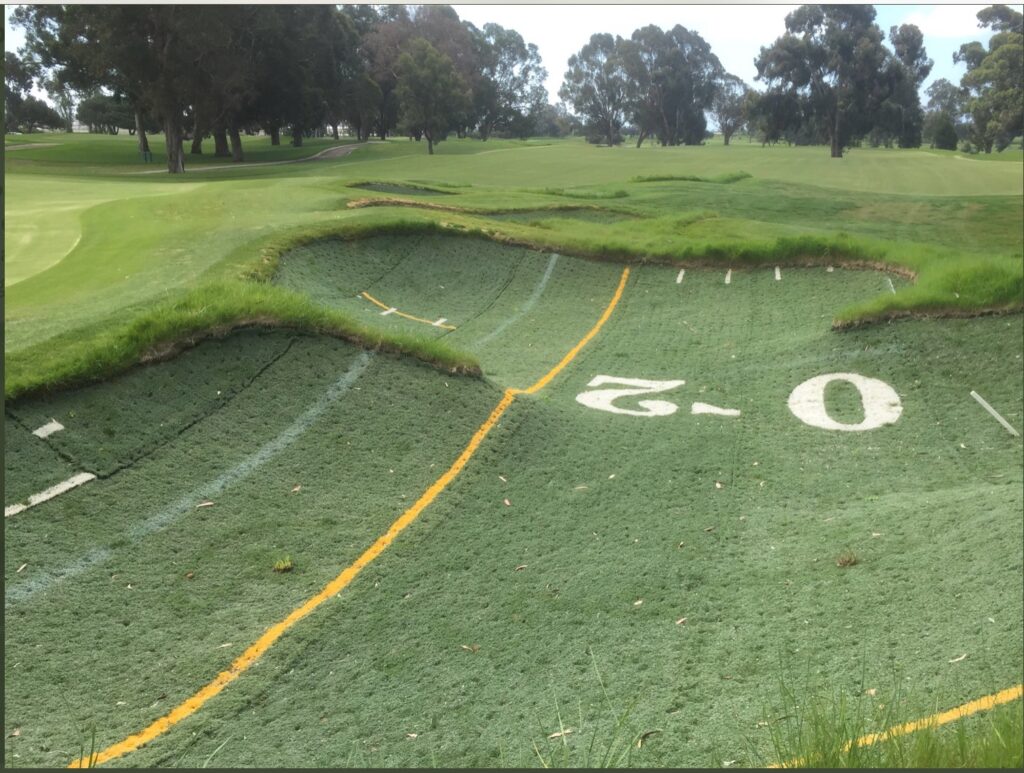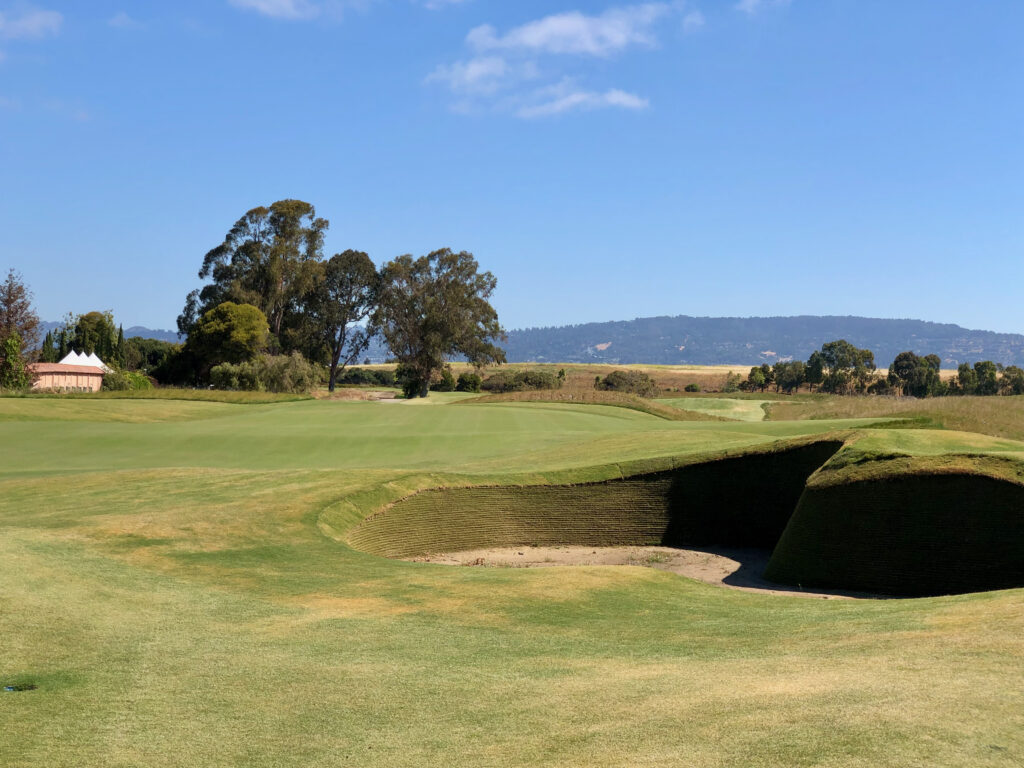 The post Feed the Ball Salon Vol. 19: Bunkers ft. Ron Whitten appeared first on Feed The Ball.