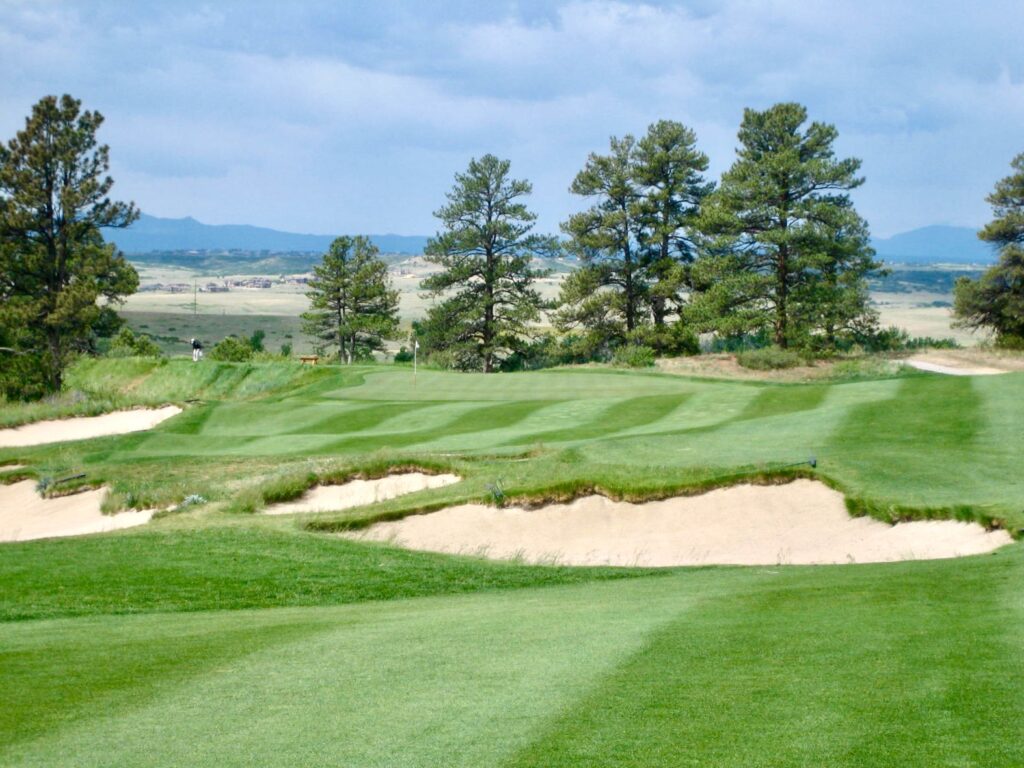 Tim Liddy and Dave Axland have worked together on a number of projects including, most recently, Harrison Lake in Indiana, a remodel that included the addition of several new holes and a re-routing of the course. Liddy, the primary designer, was a longtime collaborator with the late Pete Dye and knows his mentor's work and beliefs as well as anyone. Axland is the longtime associate of Bill Coore and Ben Crenshaw and has been the "muscle" behind most of their best work since the early 90s. He's also recently joined forces with Rod Whitman and Keith Cutten to create a new power firm, Whitman, Axland and Cutten, who have new builds under construction in Bend, Oregon and British Columbia.
Liddy and Axland join golf architect Jim Urbina and Golf Digest architecture editor Derek Duncan for an entertaining and wisdom-filled talk about the nature of collaboration, the pitfalls of ego, the humility required to do the work and the most important lessons they've learned over the course of their long careers.
View some photos of Harrison Lake, and other lovely golf holes, at Tim Liddy's website.
Photos: Cover, Harrison Lake Club, Tim Liddy. Above, Colorado Golf Club.
View the latest in the Golf Digest Every Hole at series with "Every Hole at Oakmont"
Subscribe to Feed the Ball on Apple Podcasts, Spotify,Stitcher Radio and Google Play
Twitter: @feedtheball
Instagram: @feedtheball
Derek Duncan discusses the breakdown of Golf Digest America's 100 Greatest Courses list with Aaron Abrahms and Jimmie James on the Golf Nuts Podcast, Episode 15.
The post Feed the Ball Salon Vol. 20, ft. Dave Axland and Tim Liddy appeared first on Feed The Ball.