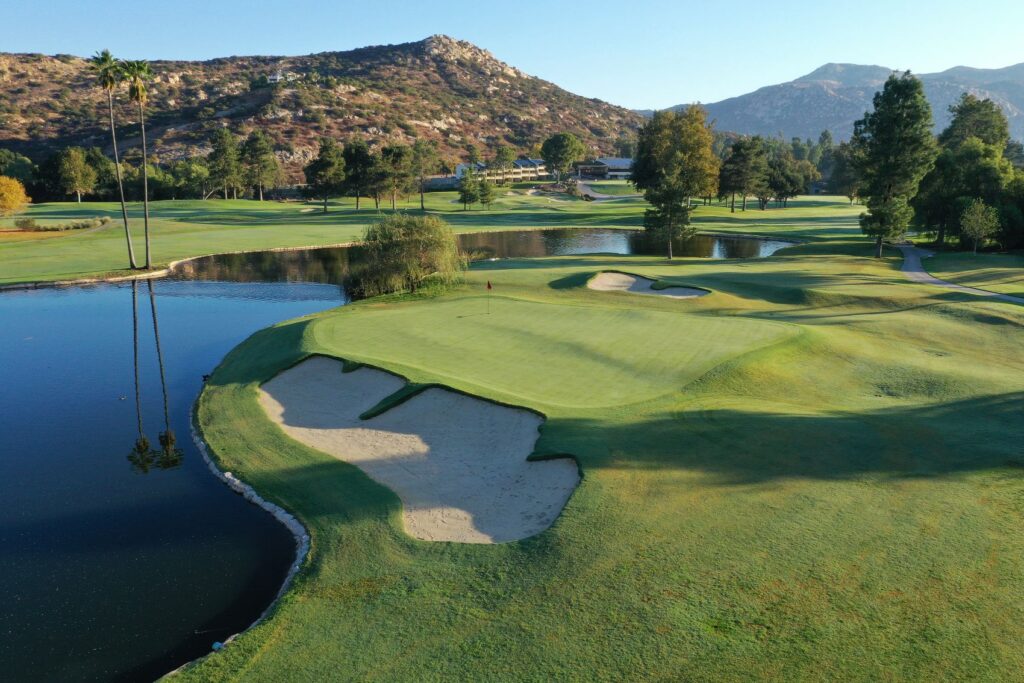 Andy Staples positioned himself as one of the profession's most creative architects with his throwback renovation of Meadowbrook Country Club near Detroit with its Willie Park, Jr. inspired early-1900s shaping. He moved into the 1920s with his green designs and shot strategies at The Match Course at PGA National Resort, opened in 2021, that pull from Macdonald/Raynor templates. He's currently remodeling the South Course at Olympia Fields and consulting for numerous clubs in the U.S. and Canada.
Andy steps into the Salon to talk with Golf Digest architecture editor Derek Duncan and designer Jim Urbina about the economic tailwinds behind renovation work, whether the same amount of investment that's been pouring into the private and high-end markets will find its way into public golf, the massive effect of television and the PGA Tour on golf design and the way golfers perceive the game, giving golfers the opportunity to experience different forms of the sport, the mundane instinctiveness toward par 72 courses, an emerging cultural taste for old style architecture and pre- and post-war green design.
Photos: Above, San Vicente Resort (sanvicenteresort.com); Title page, The Match at PGA Resort (pgaresort.com, )
View Derek's latest narration in the Golf Digest Every Hole at series with "Every Hole at The Country Club"
Subscribe to Feed the Ball on Apple Podcasts, Spotify,Stitcher Radio and Google Play
Twitter: @feedtheball
Instagram: @feedtheball
Derek Duncan discusses the breakdown of Golf Digest America's 100 Greatest Courses list with Aaron Abrahms and Jimmie James on the Golf Nuts Podcast, Episode 15.
The post Feed the Ball Salon Vol. 22, ft. Andy Staples appeared first on Feed The Ball.