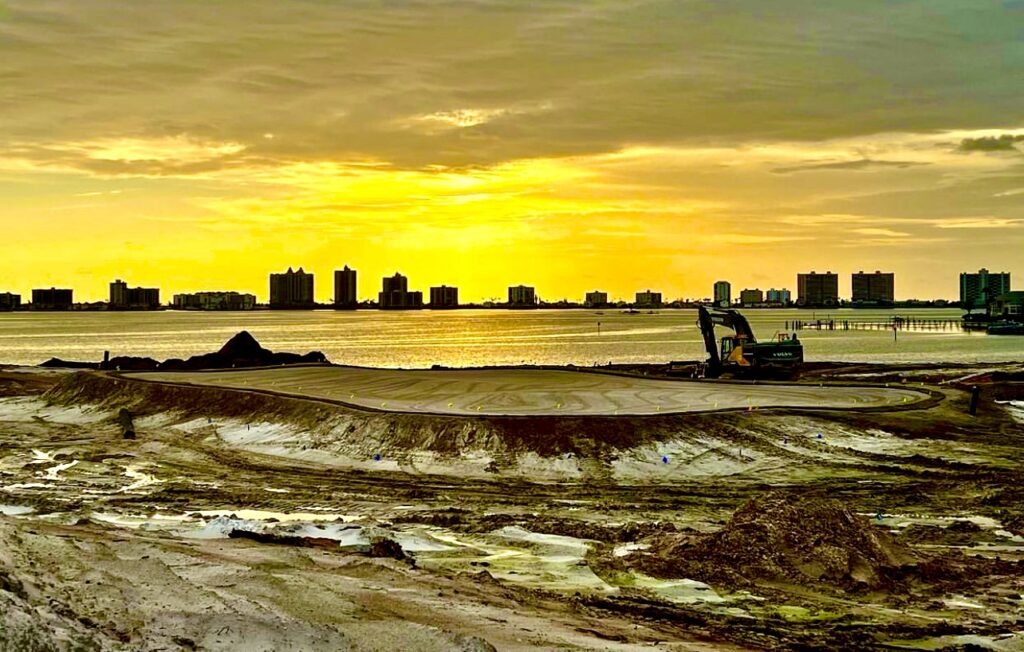 Jason Straka has been a principle in Fry/Straka Global Golf Design since joining with partner Dana Fry in 2012. Previously he was the senior architect for Hurdzan-Fry Golf Design, helping that company build landmark courses like Calusa Pines, Erin Hills and Shelter Harbor. Fry/Straka is one of the hottest design firms in the world right now, coming off major new builds including the South Course at Arcadia Bluffs and Union League National in south New Jersey. They will soon begin redeveloping the four different courses at Boca West Country Club in Florida, and are currently restoring 36 Donald Ross-designed holes at Belleair Country Club in Clearwater.
Staka visits the Salon to talk with Derek Duncan and golf designer Jim Urbina about the first time he met Urbina as a landscape architecture student, his goals at current president of the ASGCA, the influence classical has on architecture today, the advise he received from Bill Coore, the social and emotional importance of community golf courses, the role of criticism in golf course architecture and much more.
Photos: Opening page, Union League National, 4th hole, Meade 9 (Derek Duncan); above, restoration work at Belleair Country Club in Clearwater, Fla. (Connor Lewis).
View Derek's latest narration in the Golf Digest Every Hole at series with "Every Hole at The Country Club"
Subscribe to Feed the Ball on Apple Podcasts, Spotify,Stitcher Radio and Google Play
Twitter: @feedtheball
Instagram: @feedtheball
Derek Duncan discusses the breakdown of Golf Digest America's 100 Greatest Courses list with Aaron Abrahms and Jimmie James on the Golf Nuts Podcast, Episode 15.
The post Feed the Ball Salon Vol. 23, ft. Jason Straka appeared first on Feed The Ball.