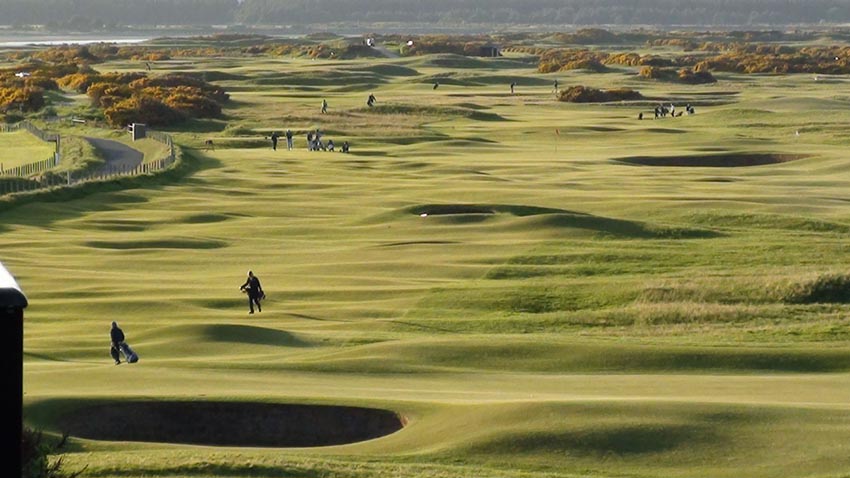 Golf course designer and renovation specialist Jeff Mingay enters the Salon to talk about St. Andrews with Jim Urbina and Derek Duncan. The central theme is, if The Old Course is so great, why aren't there more courses that are like it? Topics include the importance of boundaries to traditional golf expectations, blind tee shots, the Old Course's infinite variety, democratic vs. dictatorial design, St. Andrews' ugliness, its resistance to emulation, encouraging golfers to utilize ground contour, grassing lines, whether the course is still relevant for tournament golf and the influence of the design on Old Macdonald.
Subscribe to Feed the Ball on Apple Podcasts, Spotify, Stitcher Radio and Google Play
Twitter: @feedtheball
Instagram: @feedtheball
Listen to Derek discuss the legendary book, "The World Atlas of Golf" on the Good-Good Golf Podcast.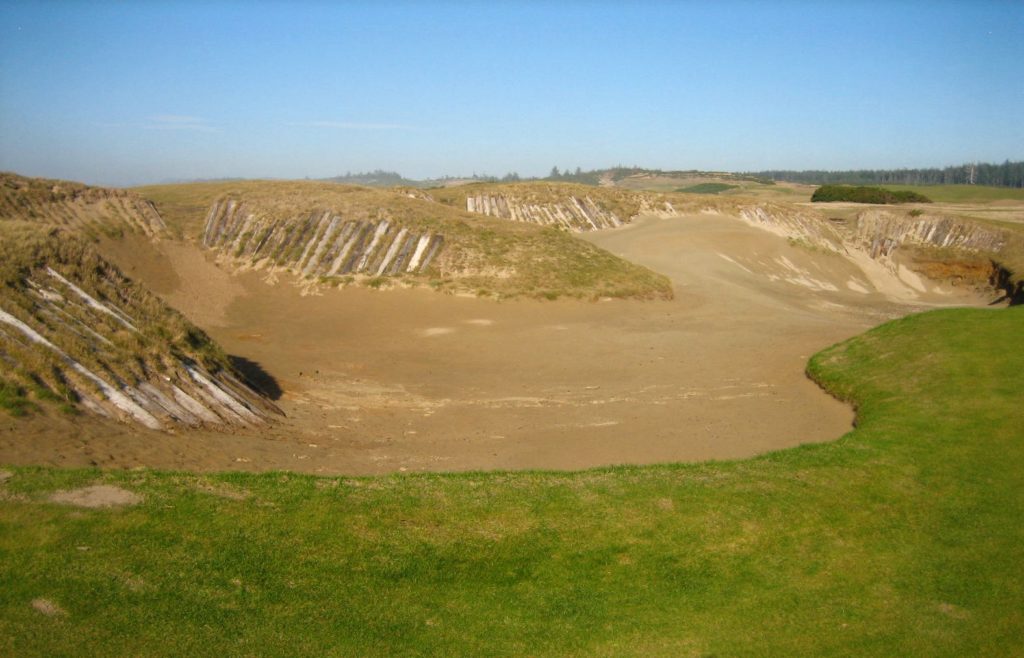 The post Feed the Ball Salon, Vol. 3 appeared first on Feed The Ball.