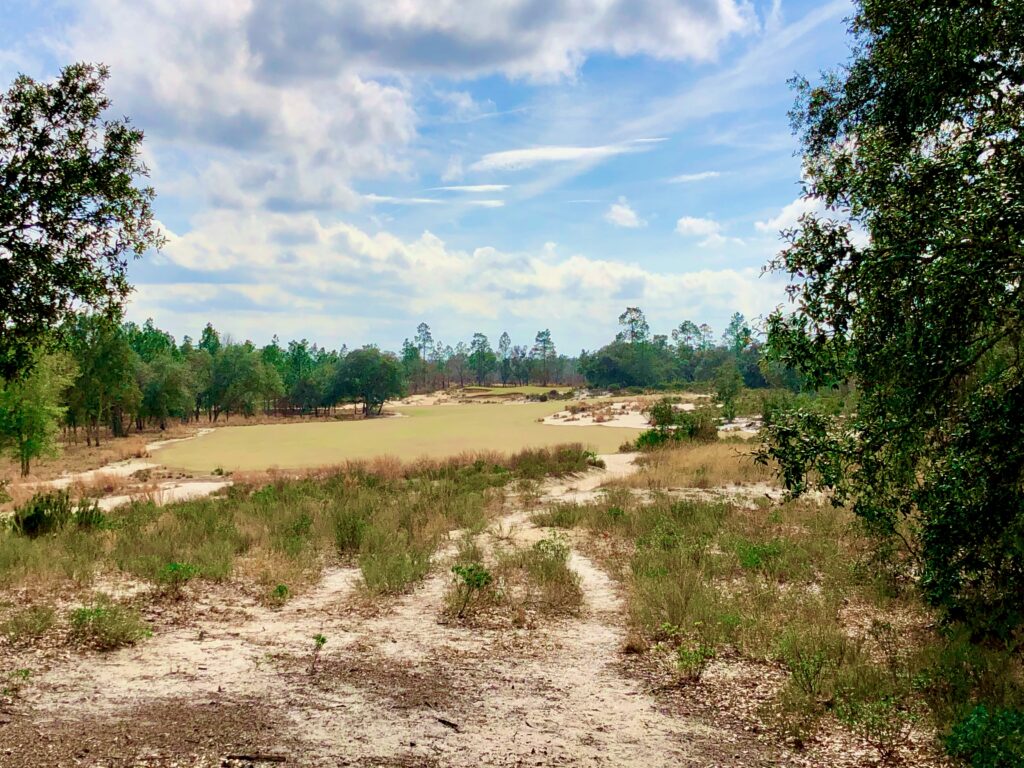 In this volume of the Salon, architect Gil Hanse sits with Derek Duncan and Jim Urbina to discuss how he and design partner Jim Wagner build golf courses. They talk about the sanctity of being on machinery, if routing is more vital to a good course than shaping, the importance of "cooling off," the importance of "living" the golf course through the design process, cheating evolution, giving himself permission to push the envelope, the heroic strategies of Ohoopee Match Club, developing a feel for the ground, whether or not we're in a "Second Golden Age" of design or if it's more a period of revivalism, and the lasting impact of the best modern architecture.
Subscribe to Feed the Ball on Apple Podcasts, Spotify, Stitcher Radio and Google Play
Twitter: @feedtheball
Instagram: @feedtheball
Listen to Derek discuss the legendary book, "The World Atlas of Golf" on the Good-Good Golf Podcast.
The post Feed the Ball Salon Vol. 6, ft. Gil Hanse appeared first on Feed The Ball.