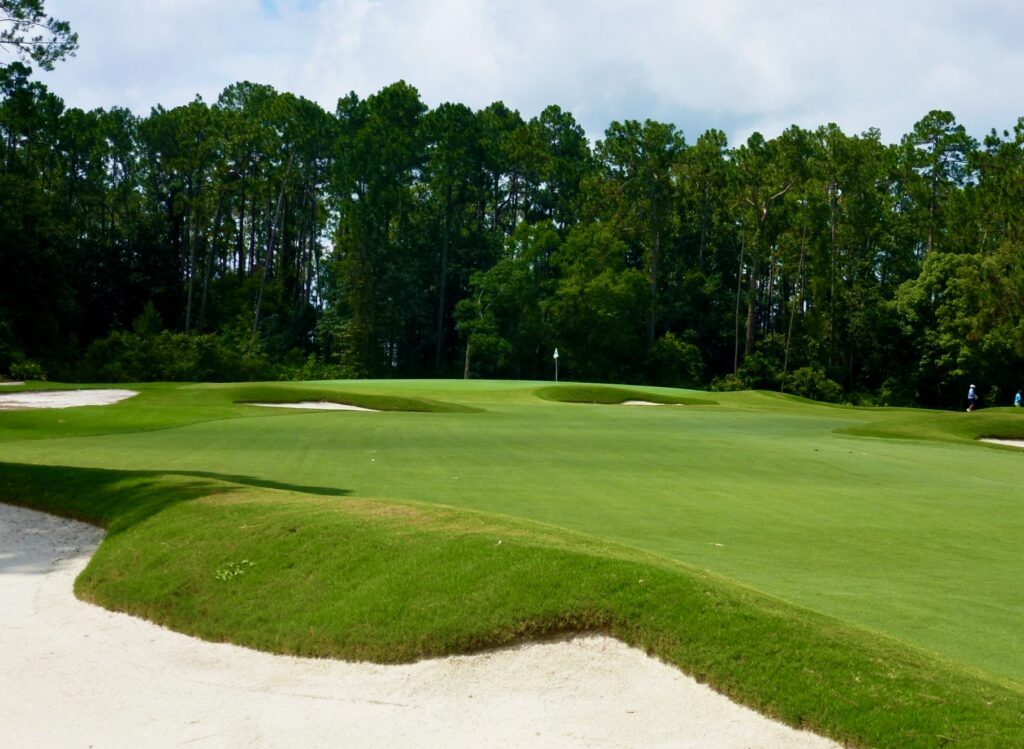 Bruce Hepner and Jim Urbina both began working for Tom Doak at Renaissance Design in the early 1990s, spending many days and hours together on the road for well over a decade. Hepner opened his own business in 2012 and is now one of the most admired renovation and restoration specialists in the business. He joins Urbina and Derek Duncan to talk about the unsung heroes of golf construction, the starburst of Renaissance, how widening fairways and mowing lines can actually make a course play more challenging, the art of tree clearing and the best jobs that Renaissance golf didn't get.
Subscribe to Feed the Ball on Apple Podcasts, Spotify, Stitcher Radio and Google Play
Twitter: @feedtheball
Instagram: @feedtheball
Listen to Derek discuss the legendary book, "The World Atlas of Golf" on the Good-Good Golf Podcast.
The post Feed the Ball Salon Vol. 8, ft. Bruce Hepner appeared first on Feed The Ball.