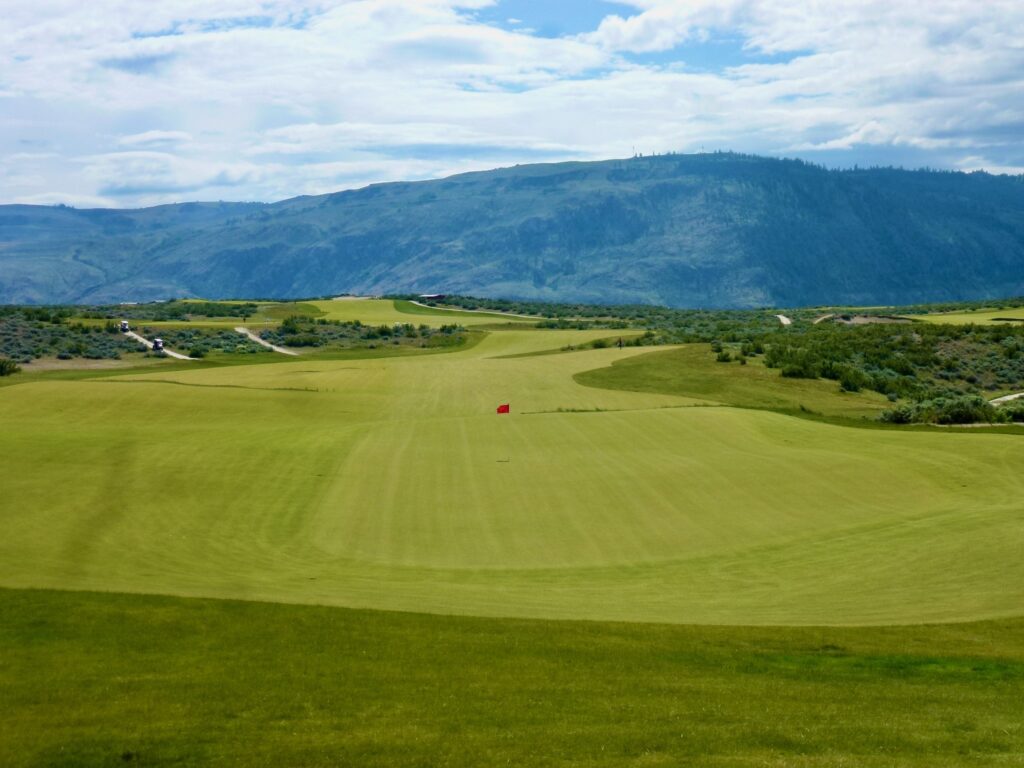 From the original course at Bandon Dunes to The Castle Course at St. Andrews, to Gamble Sands in Washington and then to Mammoth Dunes in Wisconsin, David McLay Kidd has been one of the most innovative and courageous course designers of this generation. He joins Derek Duncan and Jim Urbina in the Salon to discuss "setting the table" at Bandon, if the Castle Course will someday be perceived as an overlooked jewel, whether its more desirable to achieve commercial or critical success, the redundancy of template holes, the revolution of fun and playability and building golf for the masses.
Subscribe to Feed the Ball on Apple Podcasts, Spotify, Stitcher Radio and Google Play
Twitter: @feedtheball
Instagram: @feedtheball
Listen to Derek discuss the legendary book, "The World Atlas of Golf" on the Good-Good Golf Podcast.
The post Feed the Ball Salon Vol. 9, ft. David McLay Kidd appeared first on Feed The Ball.